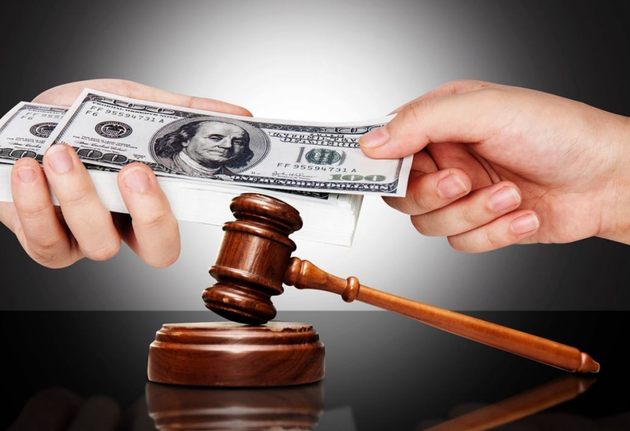 Photo/Shetuwang
Feb. 18 (NBD) – Shares of Hytera Communications ("Hytera", 002583.SZ) continued to dip after a jury in the Northern District of Illinois, the U.S. found that Hytera had violated one or more trade secrets and copyrights of Motorola Solutions (NYSE: MSI).
Stock of Hytera fell slightly by 1.07 percent on Tuesday after an 8.22 percent plunge on the previous day.
The jury on February 14 (U.S. local time) granted Motorola Solutions a whopping compensation of 764.6 million U.S. dollars. This case was filed by the Chicago-based company in March 2017, accusing Hytera of infringing on copyright and hiring in-house engineers to steal vital trade secrets to exploit two-way radio technology.
When reached by National Business Daily (NBD) for comments, Zhou Yan, Board Secretary of Hytera, said that the company is disappointed by this court's verdict, and respectfully disagrees with the jury.
It's noticed that the jury's verdict is not final and is still subject to the U.S. district court's review. Zhou said that if the court decides to support the verdict, the company will appeal.
"Hytera believes the verdict is unsupported by the evidence presented at trial. Hytera will appeal the verdict and is prepared for the appeal procedures ahead, which may take multiple years. Hytera maintains its faith that the American justice system will ultimately provide a fair outcome in this matter," Zhou stated.
Email: lansuying@nbd.com.cn
Editor: Lan Suying