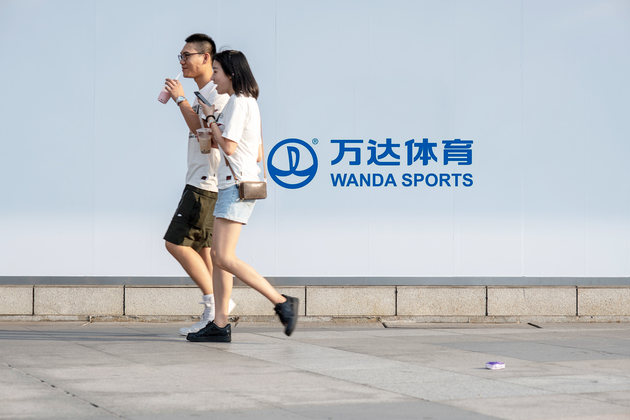 Photo/Tuchong
Feb. 19 (NBD) – Chinese sports marketing firm Wanda Sports Group Company Limited (Wanda Sports, Nasdaq: WSG) revealed on Tuesday it has rejected the offer from the Professional Triathletes Organisation (PTO) to acquire the Chinese company's triathlon and mass participation business.
"Wanda Sports carefully read the PTO's acquisition proposal which is vague and comes with many additional conditions, similar to the previous one. Due to the unclear details of the offer, Wanda Sports currently will not hold discussion with PTO about the deal," the sports firm stated.
Last September, PTO first proposed to enter into discussions with Wanda Sports to purchase the above-mentioned assets, but was declined by the Chinese company, with no reason disclosed.
Shares of Wanda Sports soared by 45.48 percent on Tuesday to close at 4.35 U.S. dollars.
Previously, reports surfaced that Wanda Sports was mulling to sell its Ironman triathlon business. The company is working with an adviser and discussing with some private-equity buyers, South China Morning Post reported citing people familiar with the matter.
The Ironman triathlon business is one the key revenue contributors of Wanda Sports. The Chinese firm bought the business through the acquisiton of World Triathlon Corporation's parent World Endurance Holdings in August 2015.
Email: lansuying@nbd.com.cn
Editor: Lan Suying